Levitating surfboard
An unparalleled superconductor railway
Online since: 24/11/2011, Number of visits: 342618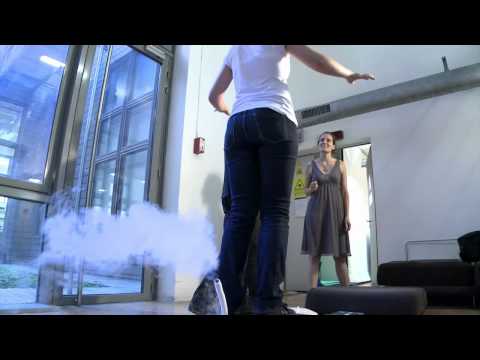 This customer application was THE surprise of the year for us! We published various customer applications on the topic
Superconductor
before, but they dealt with relatively small railways that made very light trains levitate. This project, however, is sensational: This "surfboard" can hold over 100 kg and still floats 3 cm above the magnetic railway! It was the main attraction at the scientific exhibition of the University Paris Diderot - the pictures and videos speak for themselves!
A railway of
strong neodymium magnets
made this possible. The magnets were custom-ordered from supermagnete.it, measuring 60 x 30 x 25 mm. These impressive block magnets can be viewed in the Making-Of video, starting at 0:25.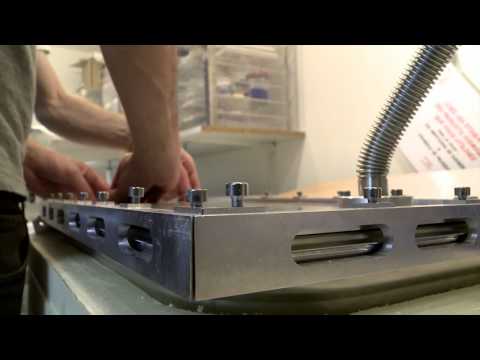 Concept: Alain Sacuto , Marie Aude Méasson, Yann Gallais, Maximilien Cazayous, Laboratoire Matériaux et phénomènes Quantique, Université Paris Diderot
Pictures and movie: Alain Monclin&Eric Descarprentri, Université Paris Diderot
The entire content of this site is protected by copyright.
Copying the content or using it elsewhere is not permitted without explicit approval.